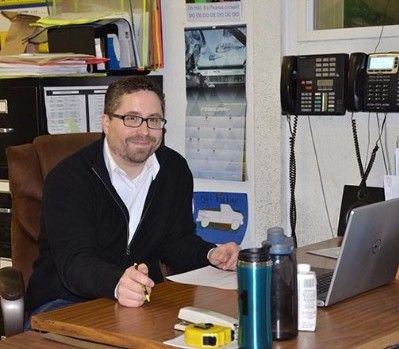 To produce every project with precision and care, it takes careful coordination between everyone in our team from beggining to end in the production process. Every project begins with our customer service team verifying that we have all needed details from our client, including verificaiton of the product by means of a digital or printed proof.  From there, the project makes it's way through the printing plant via whichever departments neccesary.  After a final quality check, the project makes it's way to the client via free local delivery, direct shipping, or pick up.
Both our Midtown and UMED shops offer the same scope of products and services.
Take a closer look at the details of each of our departments below.